SIMULATION
~Fusion of craftsmanship and information technology~
-The key to the high quality and a reasonable price-
Sellduce System

We have developed our unique "Sell-Duce System" making full use of information technology to "produce after selling", and have realized the factory production of custom-made products with the management for individual items.
 We are aiming for eco-friendly operations to reduce the waste of product inventory that might be caused by ordinary mass production. Furthermore, we try to produce clothes more accurately and efficiently that meets the high-level requirement from each customer like a traditional tailor does.
Outstanding Productivity (covering about 25% of the domestic EO market)
The state-of-the-art building of the head factory is controlled based on the Sellduce system, which makes full use of various cutting-edge equipment to improve the efficiency of the production lines consistently, and the production covers 25% of the domestic easy-order clothing market. At the same time, we are ensuring an optimal working environment for our employees to improve productivity and stable quality.

■
Management Center / Production Control, Raw Fabric Management, and Shrinkage Control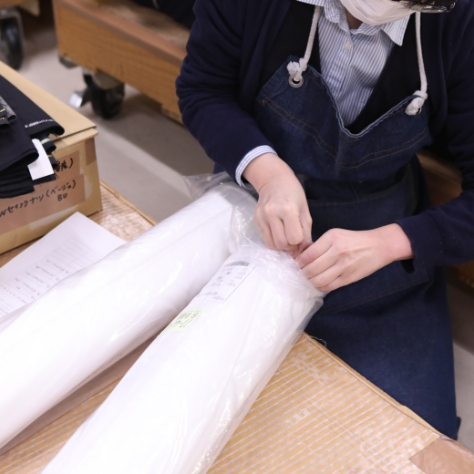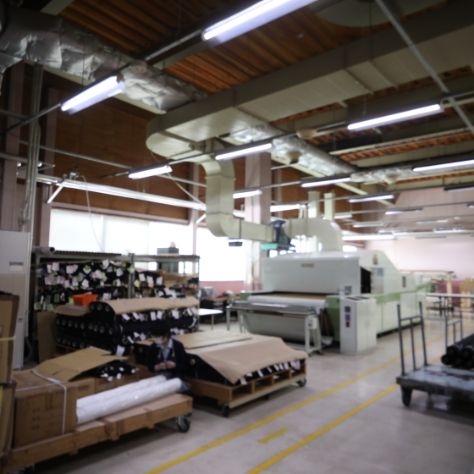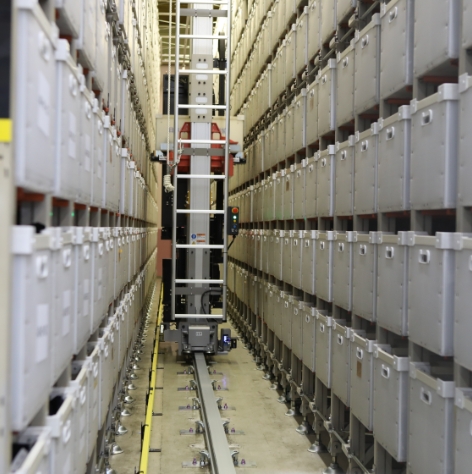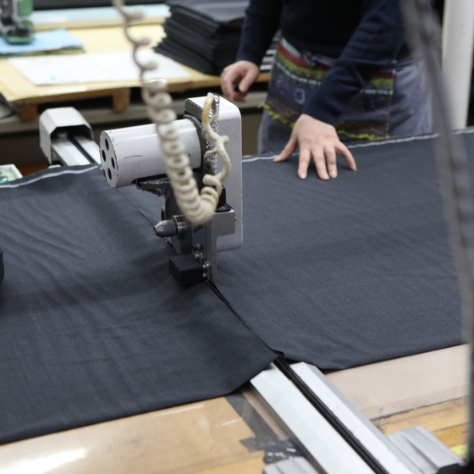 ■
DA Center / Design Assist (clothing design) & Simulation Order System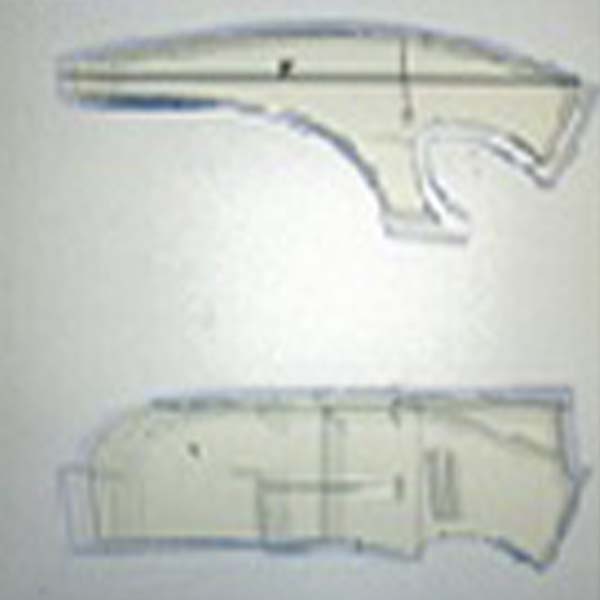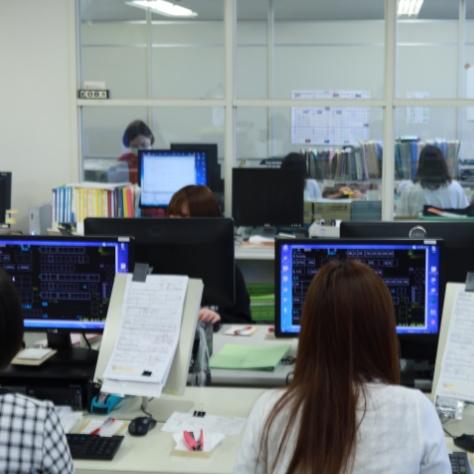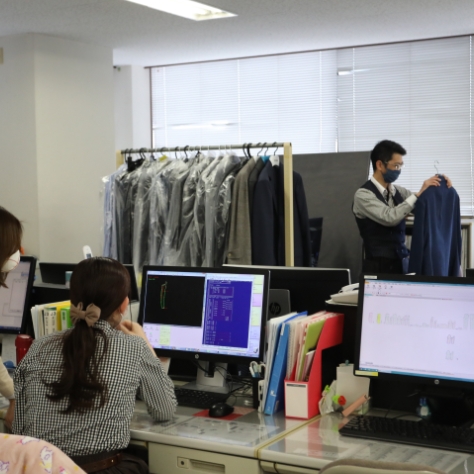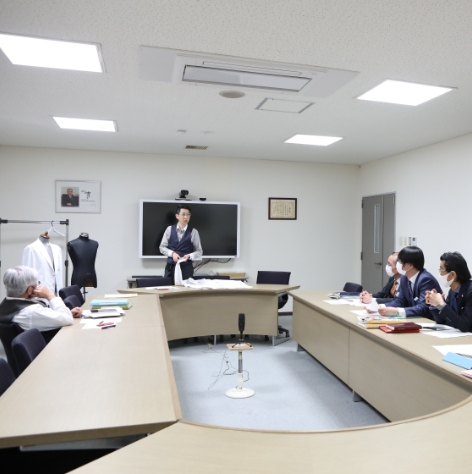 ■
Cutting Center / Automatic cutting with NC control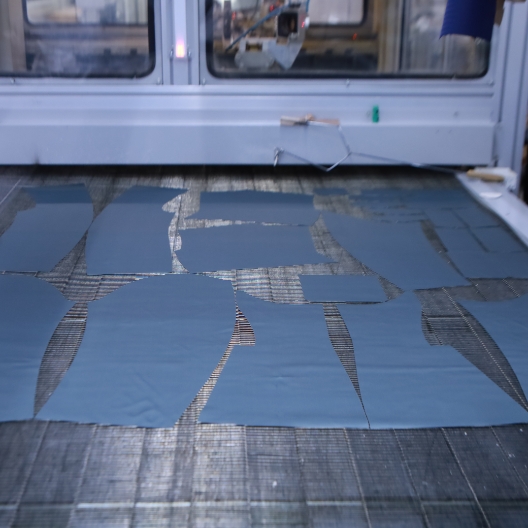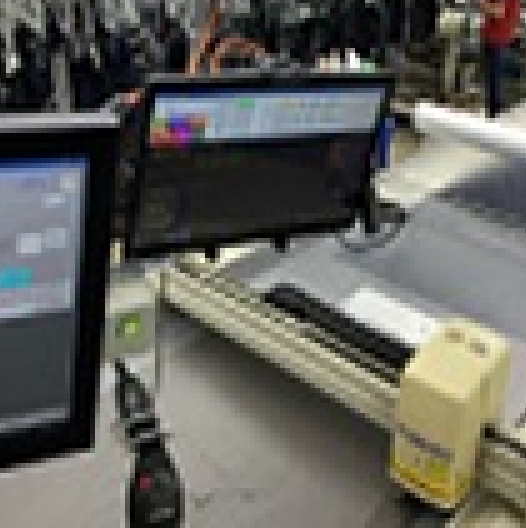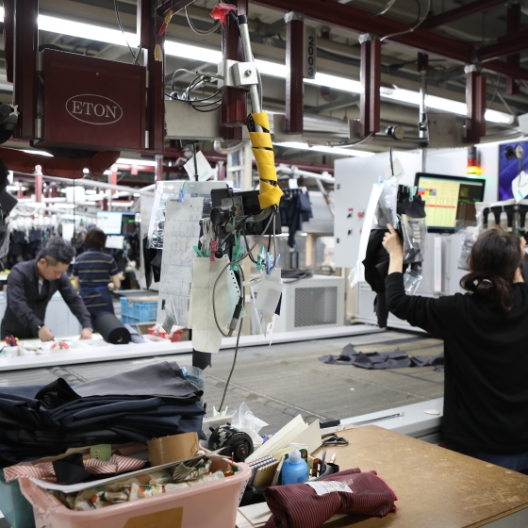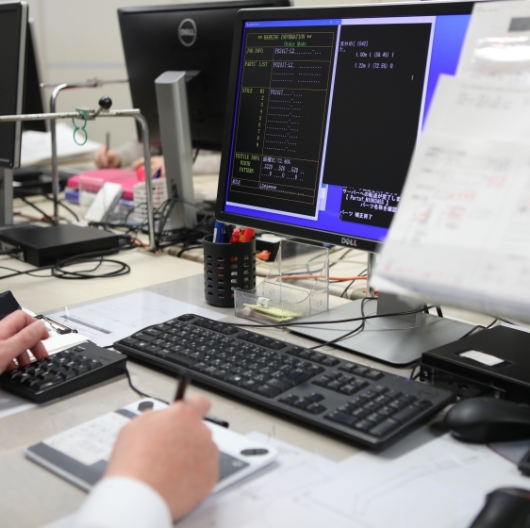 ■
Parts Center / Production of 390 parts processes for jackets, vests, and pants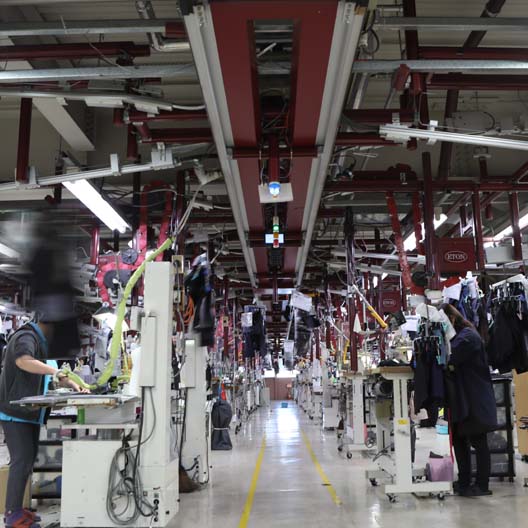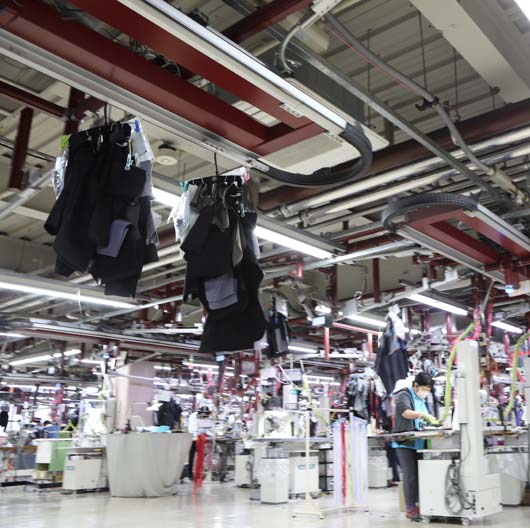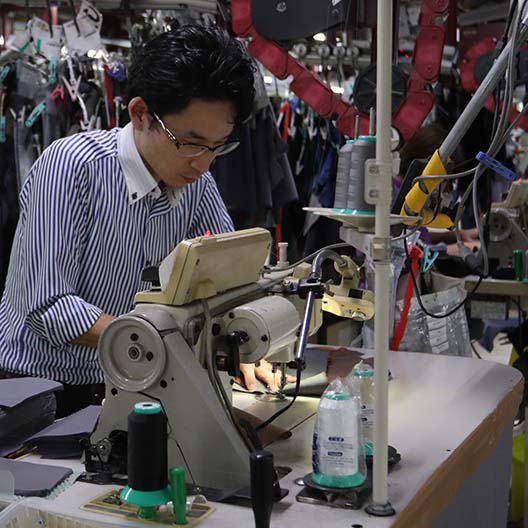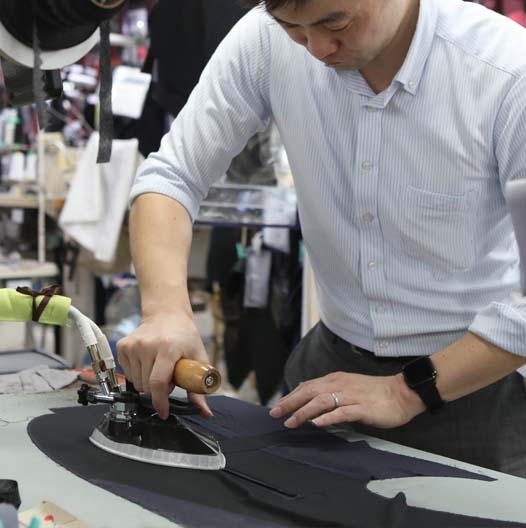 ■
Assembly Center / Final sewing process that determines quality, joining parts together to make clothing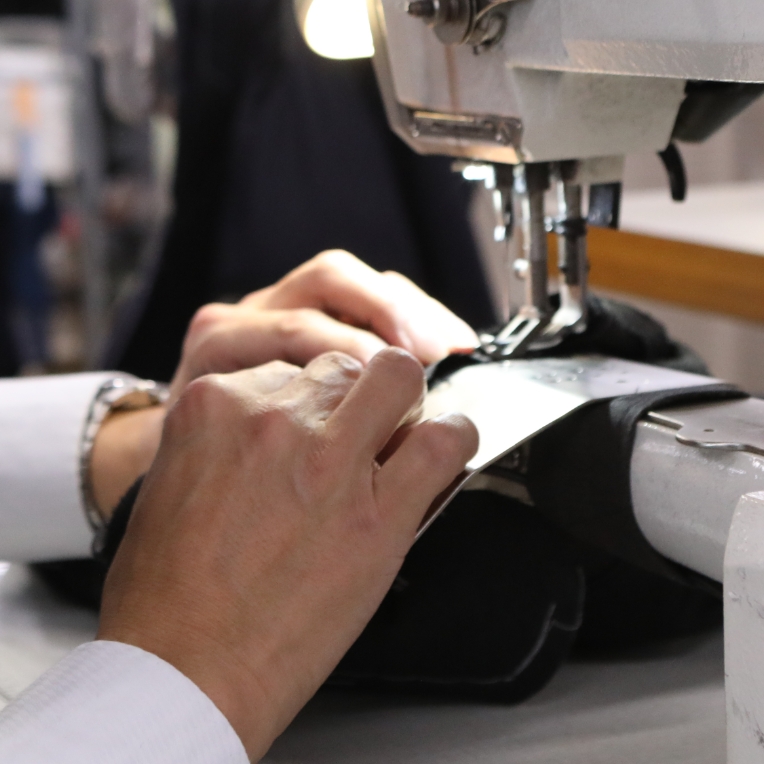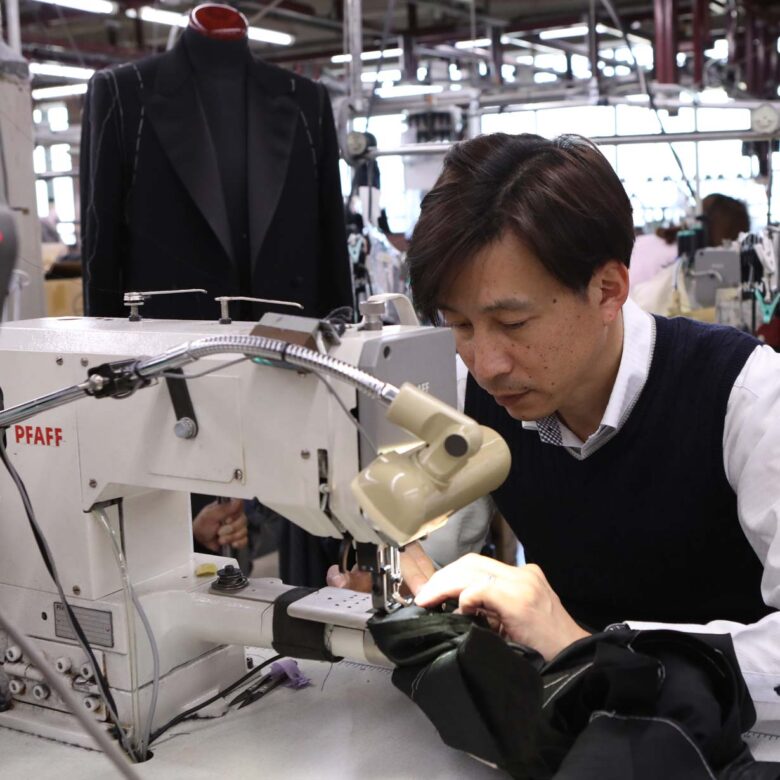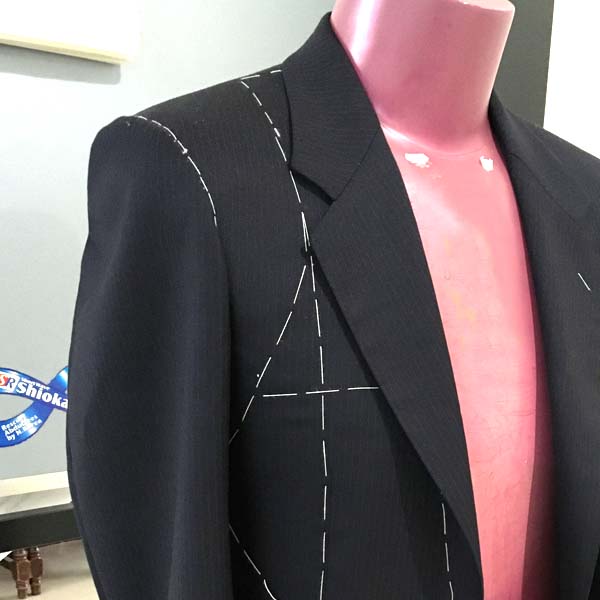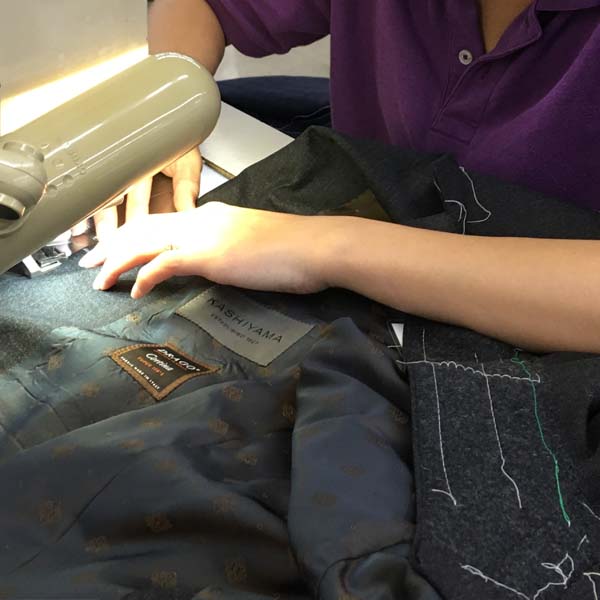 ■
Finishing & Logistics Center / Final stage: finishing press, inspection, and shipping