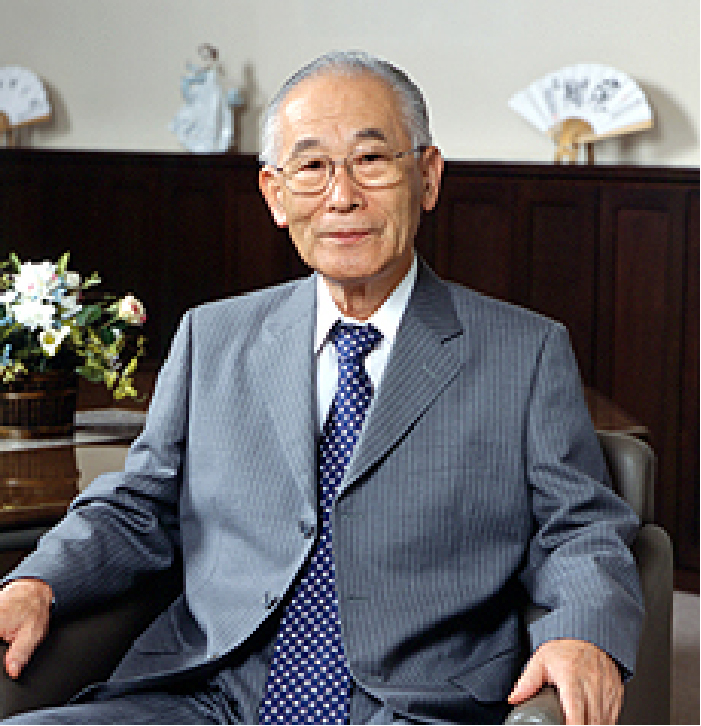 "Data from 10 million body types used for each customer"
One suit born from a database of 10 million body types is a product of the innovative custom-made system that was praised all over the world.
A custom-made suit that supplies the great satisfaction of each customer. Goodhill that supplies an enchanting dream for each customer with the efforts for higher quality and deeper service.
In the demand of originality in fashion, GOODHILL has drawn on its wide breadth of knowledge in order to build a made-to-order system for men's suits. For example, to determine the measurements necessary to get a precise body-fit for each customer, GOODHILL adopts an original measuring method to build the ideal specifications using our computerized database of 10 million body types.
 We can provide abundant detailed designs to a customer's views his ideal cut and fit withto match any lifestyle. By transforming the art of skilled craftsmanship into science, GOODHILL has constructed the unique made-to-order system. This system gained the respect of the entire apparel world, and is used by department stores, men's shop, and tailor shops widely all Japan.
Chairman, Toshikata Yoshioka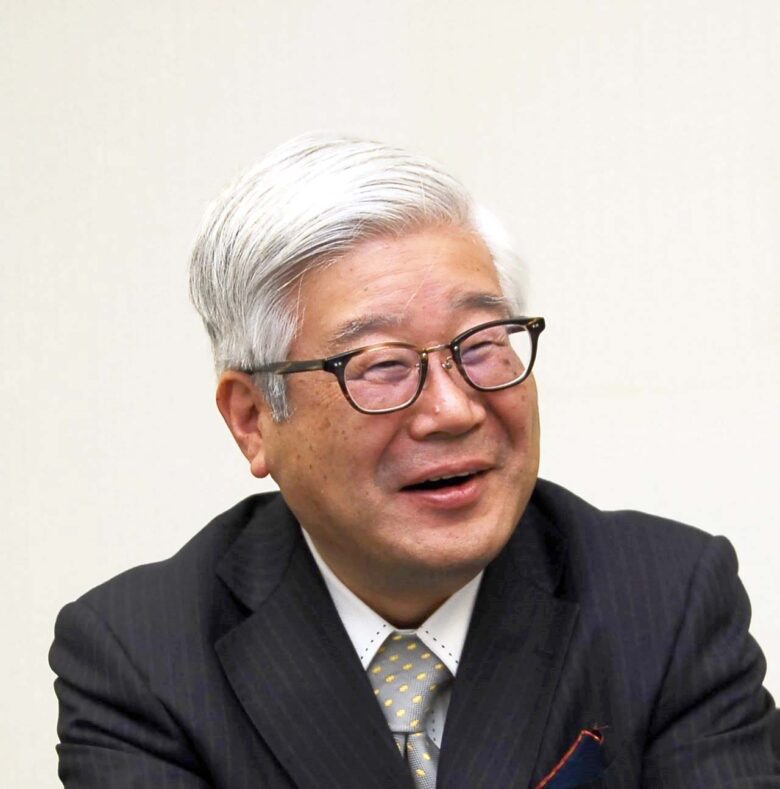 Discerning manufacturing
Good Hill is Japan's leading men's clothing manufacturer. Among men's clothing, we are engaged in the production and sale of custom suits (custom clothes). Custom-made suits are manufactured after they are sold, so we do not make wasteful things, are eco-friendly, and are suitable for the "recycling society of the 21st century."
Dreams are big
The ideal is high
Steady efforts to achieve the goal
Under the slogan "Fusion of craftsmanship and IT technology", we combine handicrafts by craftsmanship and advanced IT technology to constantly create new production technology, and all employees express the spirit of mutual assistance in Japan. With the "Gurumi Spirit" as the spiritual pillar, we are striving to make products that are particular to us.

Going forward, we will continue to aim to create world-class clothing with cutting-edge technology and the Japanese spirit.
President and CEO Hideki Yoshioka