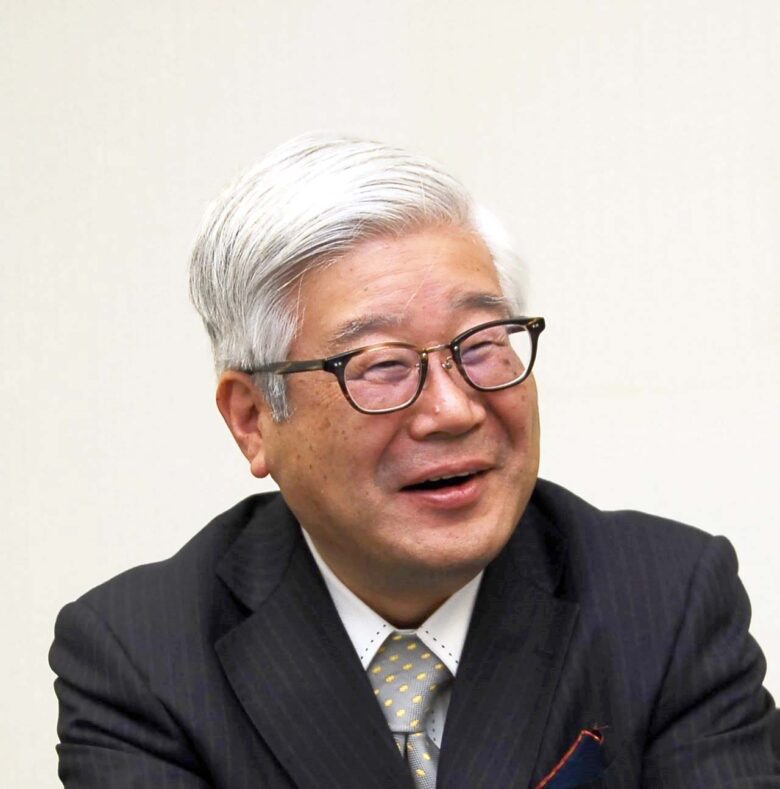 Discerning manufacturing
Goodhill is Japan's leading men's clothing manufacturer. Among men's clothing manufacturers, we are engaged in the production and sale of custom-made suits. It is suitable for the eco-friendly "recycling society of the 21st century" because custom-made suits are manufactured after they are sold, and we do not make wasteful things.
Dreams are big.
The ideal is high.
Working steadily efforts to achieve our goals.
Under the slogan "Fusion of craftsmanship and IT technology", we combine handicrafts by craftsmanship and advanced IT technology to constantly create new production technology. All employees express the Japanese spirit of mutual assistance with the "Gurumi Spirit" as the spiritual milestone so as to strive to make products with discerning minds.
Going forward, we will continue to aim to create world-class clothing with cutting-edge technology and the Japanese spirit of harmony. .
President and CEO Hideki Yoshioka